Qlogic Single Port Pcie Network Adapter Card Qle2660l-del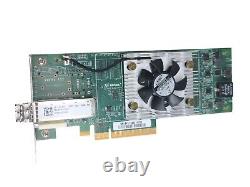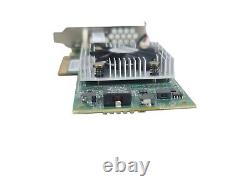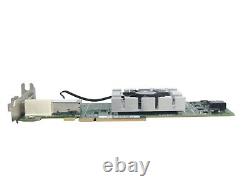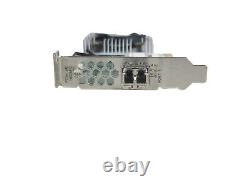 Pay less for your tech needs. Item is previously used and have been tested and are in good working order. You might not receive the item in the exact same condition as the one in the picture when multiple units are for sale. An item is in a good working and cosmetic condition. This includes showing sign of any use.
If the item is listed as for parts or not working we do not accept a return. Don't miss any offers! We will respond to you within 24 hours and do our best to help you out!